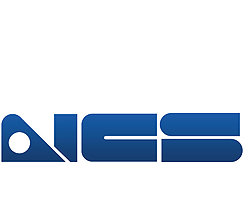 NCS Technologies is a leading domestic computer manufacturer, operating from a modern campus located outside of Washington, D.C. We design, manufacture, distribute and support our products from this single location. This concentration of our operations promotes close interaction and cooperation that in turn enhances efficiency and drives creativity. Our strengths include innovation, adaptability, speed, agility and flexibility.
Our products, coupled with NCS Services, are in demand across many product segments. NCS Services includes product design, integration and testing, manufacturing, warehousing, order fulfillment and end user support.
Whatever the challenge, we design, manufacture and deliver the exact computing solution required with the highest quality and reliability.
NCS zero client PCoIP laptops
Industry's first Zero Client PCoIP laptop with high performance Teradici TERA 2321 Processor.